A Team of Expert Advisors Here to Help
MyHomeUpgrade.ca is a free tool that helps make home renovation projects easier and more affordable for Canadians. We provide an easy-to-use renovation calculator for an on-the-spot cost estimate for your project, access to a network of recommended contractors, and exclusive offers. We can also provide you with flexible and affordable financing options for your project through our recommended funding partner, SNAP Home Finance. With expert advisors trained on different verticals, we can help you make the right decision for your home.
Get Expert Advice on Your Home Renovation Project
Home renovation projects can seem daunting, but they don't have to be. Whether you're looking to add value to your home, create more living space, or make everyday improvements, get inspired using our home renovation gallery below. Inside, you'll find everything you need to know to plan your renovation project like an expert. Our team of home renovation experts are here to help you along the way. Call us at 1.833.527.1149 to speak to an expert advisor today or select a project below to learn more.
Our blog is updated weekly with home renovation advice, décor inspiration, tips to save you money, and more. Have questions about renovating? You'll find them all answered here. If not, you can always call us at 1.833.527.1149 to have your questions answered by one of our team.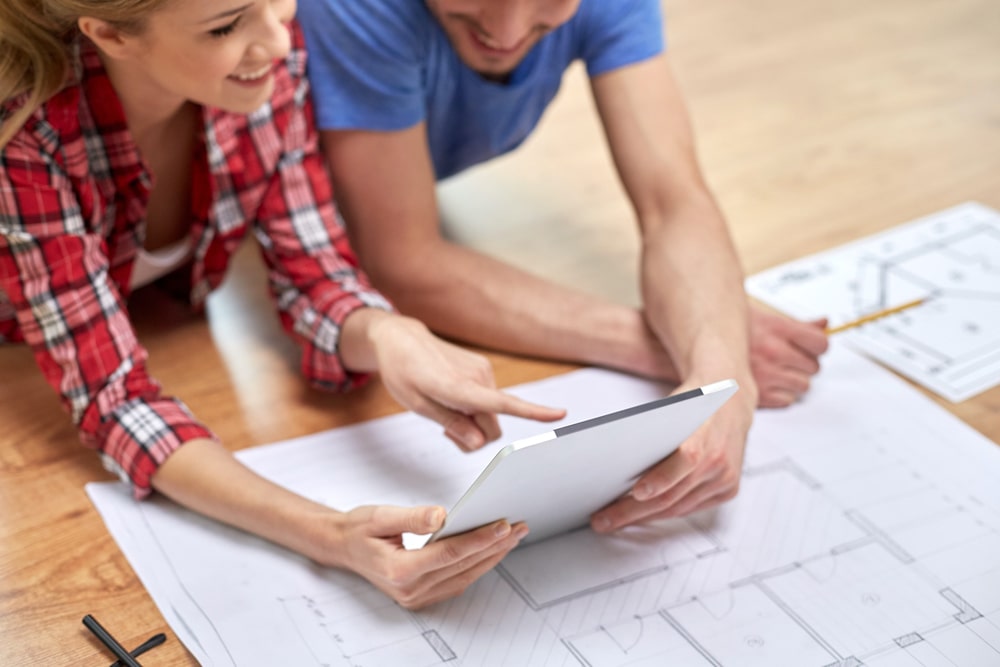 7 Major Home Renovation Mistakes to Avoid
Any major home renovation will be a costly exercise, but the expense can quickly spiral out of control if the project isn't carefully planned and competently carried out. The first step toward achieving home renovation success is to avoid these seven common planning mistakes that can greatly increase the cost and hassle of any project,…
Read More
7 Tips to Easily Renovate Your Bathroom on a Budget
A bathroom renovation can make a huge difference in your home, but it can also be an expensive home improvement project to take on if you're not careful. Because of the potentially high cost, many people delay upgrading their bathroom and miss out on all the extra comforts and convenience that a remodel can provide.…
Read More
What Our Customers Are Saying
See what customers are saying about their MyHomeUpgrade.ca home renovation projects.
Really helped us find the right contractor and provided a clear budget which we can work from. Highly recommended.
Chartth S.
I was going down the path of getting some work done in my house and really didn't know what type of budget I would need. I had been quoted a couple of times and still wasn't sure if I would go ahead. This website helped me become a little more knowledgeable about my decision and what the different factors are. Thanks for the help! I'll be back!
Derek C.
Great tool for getting a new home reno started, especially the free calculator!
Rena B.
Highly recommended for anyone looking to connect with affordable and efficient contractors. The home renovation calculator not only gives you realistic rates but provides options that make sense for your budget!
Kiran S.
Your Home Renovation Project Starts Here